Attention all car enthusiasts and DIY mechanics! Do you often worry about damaging your car or garage walls while working on your vehicle? Let me introduce you our best-selling items, the Garage Smith Garage Wall Protectors!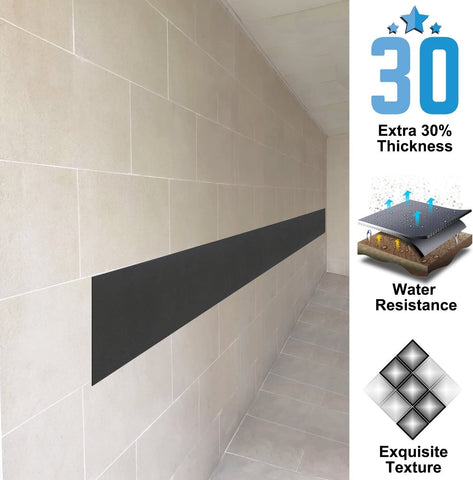 These wall protectors were designed with the car enthusiast in mind. They are made with high-quality materials that ensure a long-lasting and durable product that can handle the harsh conditions of a garage. The protectors are made from industrial grade rubber which provides great cushioning for your vehicle as well as the wall.
Not only do these protectors provide safety for your garage walls and vehicle, but they also look great too. You have couple options on colors and styles that will match any garage aesthetic and will not detract from the overall look and feel of your workspace.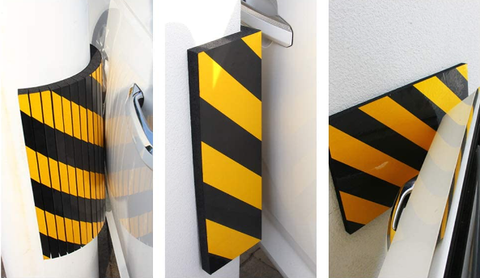 Installation is also a breeze with these wall protectors. They come equipped with easy-to-use adhesive strips that allow for a quick and seamless installation process. You won't need to hire a professional or even spend hours installing complicated hardware. Simply clean the surface area of the wall, apply the adhesive strips, and stick the protectors to the wall.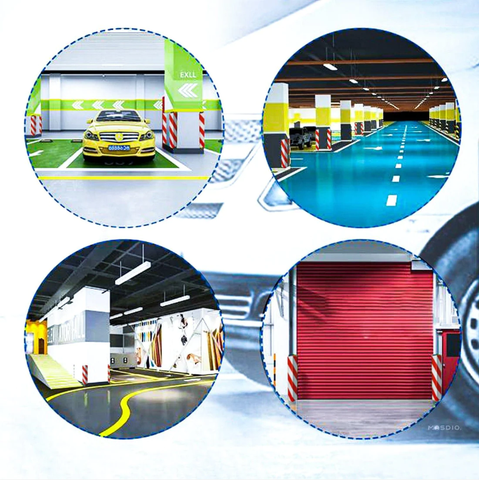 Garage Smith Garage Wall Protectors are the perfect addition to any garage workspace. They offer great protection for your vehicle and garage walls while also providing a stylish and sleek look. The easy-to-use installation process also makes these protectors a no-brainer for any car enthusiast. Don't let the fear of damaging your vehicle or workspace hold you back, invest in the Garage Smith Garage Wall Protectors today!