If you have a garage, you know how important it is to keep your walls in good condition. However, accidents can happen, and it's not always easy to avoid hitting the wall with your car. That's where our garage wall protectors come in. Garage Smith garage wall protectors are specifically designed to keep your walls safe from any damage that might occur during regular use. With the help of garage wall protectors, you can protect your walls from scratches, dents, and other types of damage that might occur during everyday use.
The Garage Smith garage wall protectors with scratch prevention diamond texture on the waterproof surface are made of odorless and high-density material, which has RoHS authentication. They are not only environment-friendly and durable, and also easy to install and come in a variety of different sizes and shapes to fit your specific needs.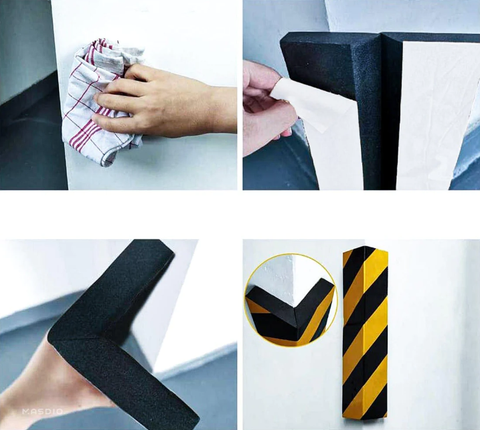 Another great benefit of garage wall protectors is that they can also prevent damage to your car. By cushioning the impact of a collision, they can help reduce the risk of dents and scratches on your vehicle. This can save you a lot of money on repairs in the long run.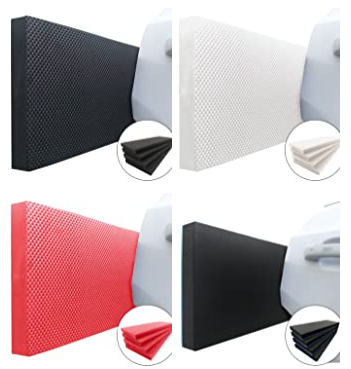 In addition to protecting your walls and your car, garage wall protectors can also improve the overall appearance of your garage. They come in different colors and styles, so you can choose the one that best matches your garage's décor.